MODERN LOTTERY
{{ item[3] }}
{{ item[1] }} / {{ item[2] }}
{{ item[0][0] }}
{{ item[0][1] }}
{{ item[0][2] }}
{{ item[0][3] }}
{{ item[0][4] }}
more
Lotto6/33
{{ item[0] }}
{{ item[1] }}
{{ item[2] }}
{{ item[3]}}
{{ item[4]}}
{{ item[5]}}
{{ item[6]}}
more
POPULAR LOTTERY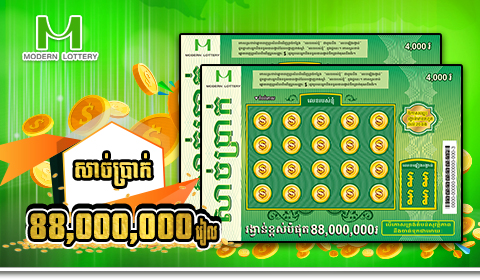 LIVE & VIDEO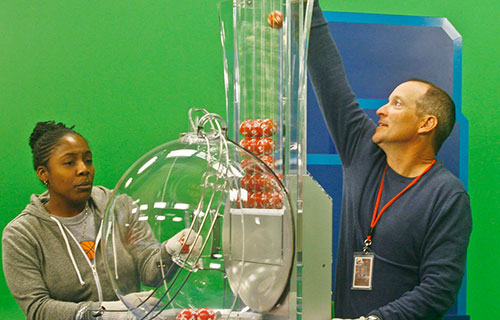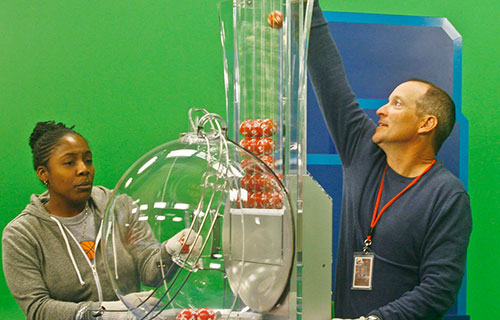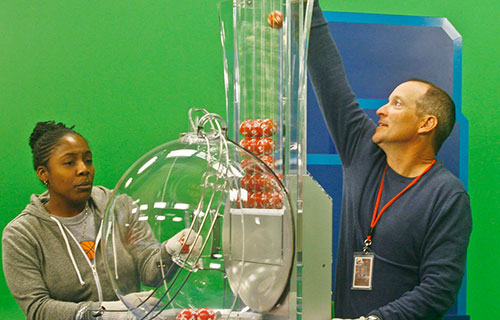 5555555555555555555555555555555555555555555555555555555555555555555555555555
6666666666666666666666666666666666666666666666666666666666666666666666666666
ABOUT US
OUR COMPANY
Modern Intergrated Service Co., Ltd (Modern Lottery) is invested by Hongkong Zhongcai International Holdings Co., Limited, and start the preparatory work in Phnom Penh in March 2017. At present, the Company's main business is issuance and sale all kind of lottery. It is currently the only one Cambodian full-licensed lottery company. The company has now completed the relevant government approval process and has the legal qualification to sell lottery in Cambodia.
Although the company was established soon, but Modern company confident to grow Cambodian lottery market bigger and stronger and to become the best lottery company.
+(855)70 73 80 18/ +(855)17 24 03 20/ +(855)23 63 51 777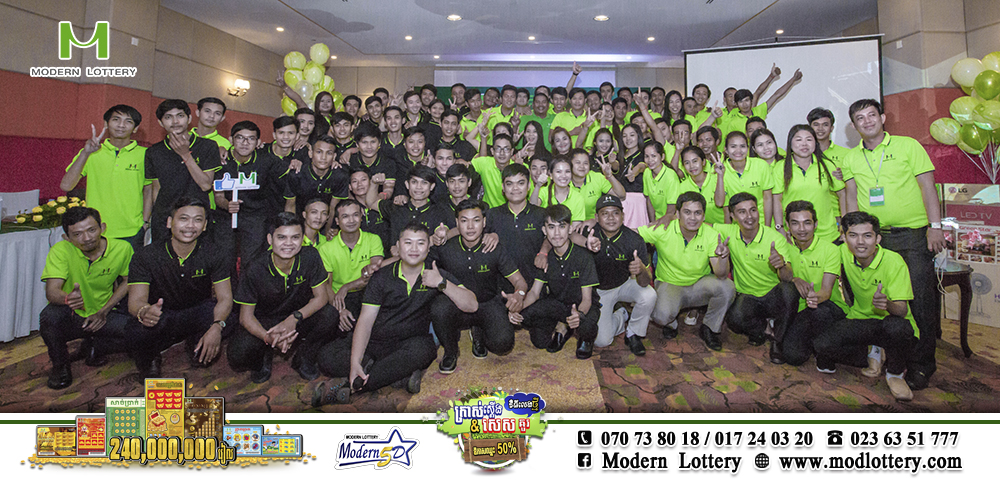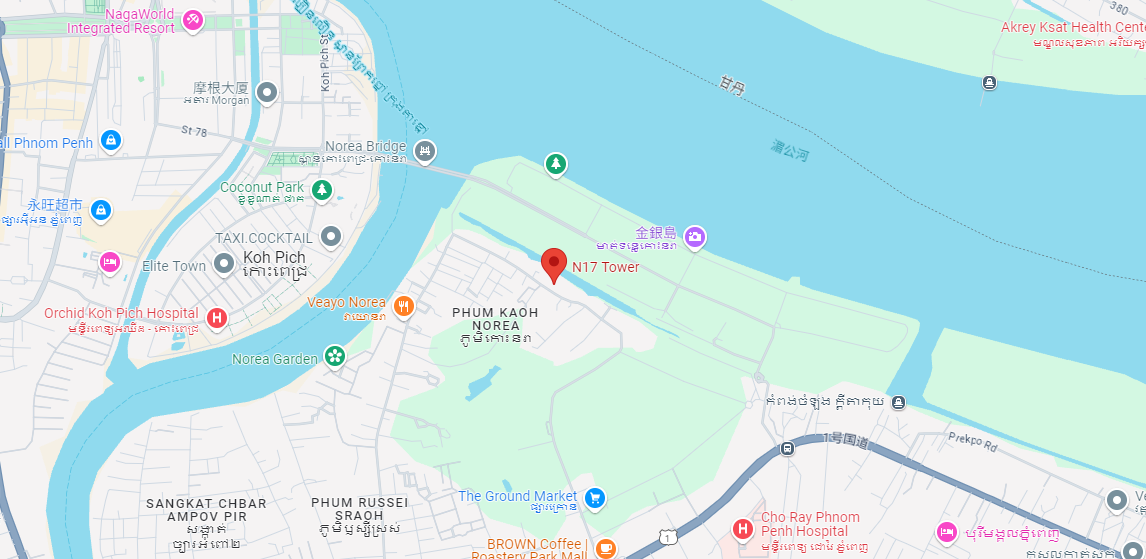 Building 1080E0, st lom, sangkat kokklean,khan sensok,Phnom Penh, Cambodia.